Fairy Artist In Residence
July 5th, 2007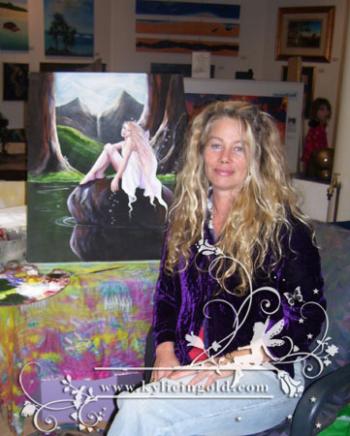 I am the artist in residence this Sunday July 8th, from 11am at BOTANIX in
the gallery at Wellington Point (Brisbane). I shall be painting Live and will be there for only a few hours. So if your in the Redlands drop on by and say hi!.
You can find Botanix in the Brisbane phone book.
Hope to see you.
Posted in Media | No Comments »